It takes a long process to build high quality products and services.
Why not make the process shorter and simpler?

Accelerate your time consuming tasks with the right tools to reach your customers quickly.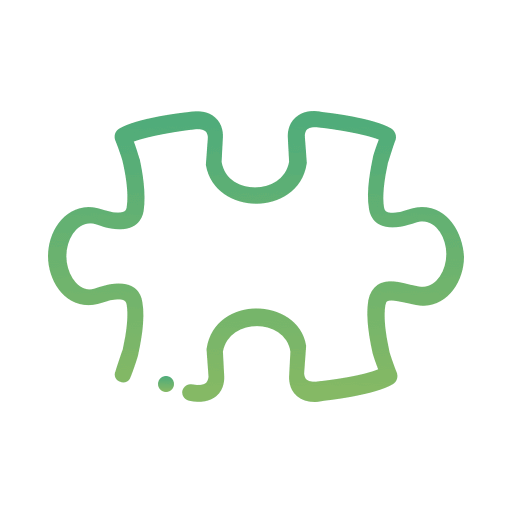 Personalise the design with your own identity and provide the ideal experience to your customers.

Get the help and support you need and be assured of a smooth development process.