Doing business on Instagram is now inevitable This is evidenced by the number of active users reaching one billion every month. Based on data released from Instagram, as many as 150 million users have conversations with businesses on the platform every month.
Starting from increasing user engagement and brand awareness, to providing the best customer experience (CX) on the customer's journey, connecting with consumers through Instagram Direct Messages is very important to retain and attract customers.
Instagram: Opening Wide Opportunities for Your Business
For all sizes and types of businesses, Instagram is a platform that offers features to support businesses especially in terms of marketing and selling products directly to consumers. While existing features have helped many businesses starting out, a new release of the Messenger API for Instagram is also provide new avenues for your business to expand your customer reach and increase sales.
Instagram reported that 2 out of 3 consumers state that they interact with businesses through Instagram. Not only that, 72% of consumers also go on to purchase the products they see on Instagram. This means that your business consumers are on Instagram and your business has the opportunity to connect with them there.
Messenger API for Instagram: New Instagram Features as a Business Communication Solution
With the release of the Messenger API for Instagram in 2021, Instagram has opened up more opportunities for businesses to create effective and efficient communications. API itself, short for Application Programming Interface, contains a series of codes which allows the Messenger API for Instagram to be integrated with specific software to connect with Instagram and power up its use.
Messenger API for Instagram can be useful for businesses to create memorable customer experiences. Because of its flexible nature, the Messenger API for Instagram can be integrated with multichannel. Messenger API for Instagram integration with multichannel helps businesses to save time in replying to consumer messages because it can be accessed from one dashboard.
What are the Interesting Features of the Messenger API for Instagram?
Private Replies Feature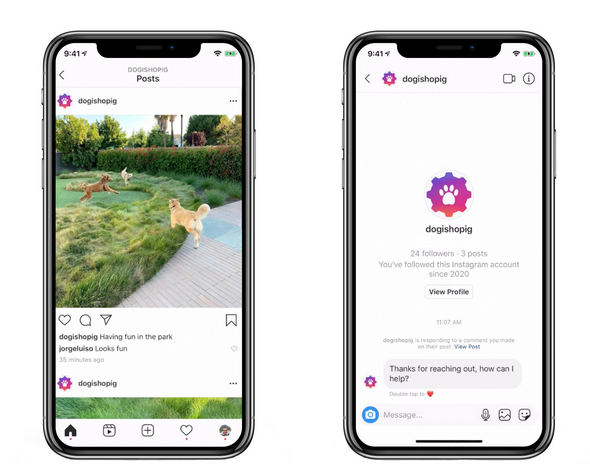 The Private Reply feature allows businesses to reply to comments on their posts via Instagram direct messages. However, do note that human agents can only send private replies within seven days after consumers send comments.
2. Quick Reply Feature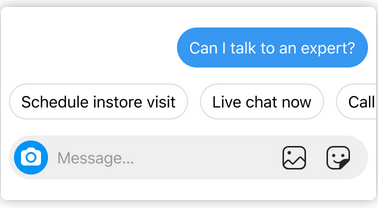 Consumers can send messages to businesses via buttons available in the conversation window with a maximum of 13 quick replies and 20 characters before the message becomes truncated.
3. Ice Breaker API Feature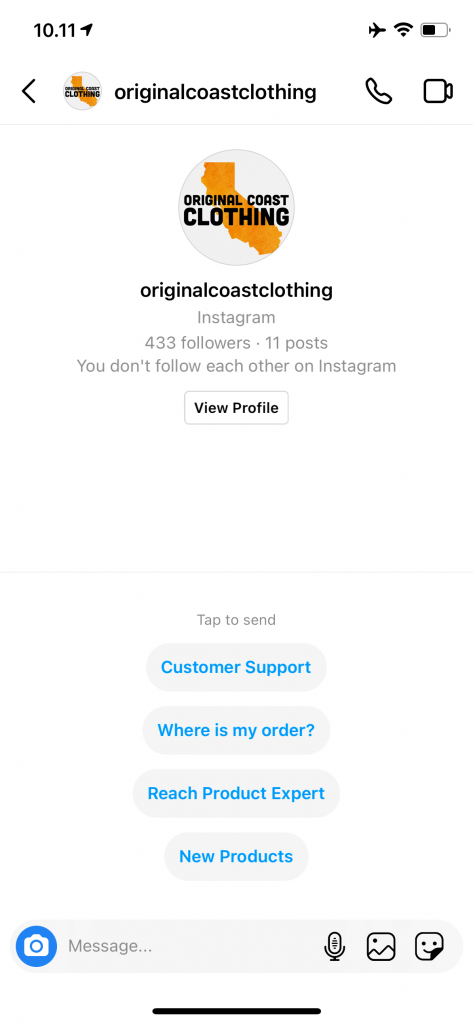 This feature allows consumers to begin conversations with your business through a list of Frequently Asked Questions (FAQ) with a maximum of 4 common questions.
4. Generic Template Feature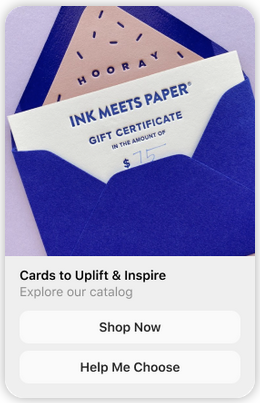 Generic Template is a structured message in the form of a carousel that can be shifted horizontally, each consisting of an image, text, or buttons.
5. Product Template Feature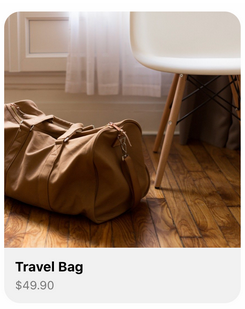 This feature allows businesses to submit product descriptions that have been uploaded into the Facebook catalogue. Product details such as product names, pictures, and prices are taken automatically from the catalog.
6. Messaging
Like regular Instagram messaging feature, the messaging feature is also available in the Messenger API for Instagram. The types of unstructured messages sent with this feature include text, images, and videos.
7. Story Mentions
Business Instagram accounts will receive a notification when a consumer mentions it in an Instagram Story. When this happens, the business's Instagram account will receive a message in its inbox which will refer to the consumer's uploaded Instagram Story.
Optimize Messenger API for Instagram Features for Your Business with Qiscus
As a business owner, it's essential to make it easy for your consumers to stay connected to you on Instagram. Managing messages directly in the Instagram app can be time-consuming and may affect your business from providing a positive and responsive CX (customer experience).
Qiscus is here as a multichannel chat service to help your business create a positive and responsive CX by allowing you to manage Instagram messages in one dashboard. Increase your sales with Qiscus here.