This month we published more than 20 articles and reports on Qiscus.com. Listed below are the five most popular insights of Qiscus thinking, based on visits to our website and blog.
The takeaways? Looking at the list, it's clear that you, our audience, were hungry for perspectives on how digital technologies are disrupting not only specific industries but also the practice of that technology of work itself, especially about AI and Chat that You should know. A complex world requires staying smart across a wide range of topics.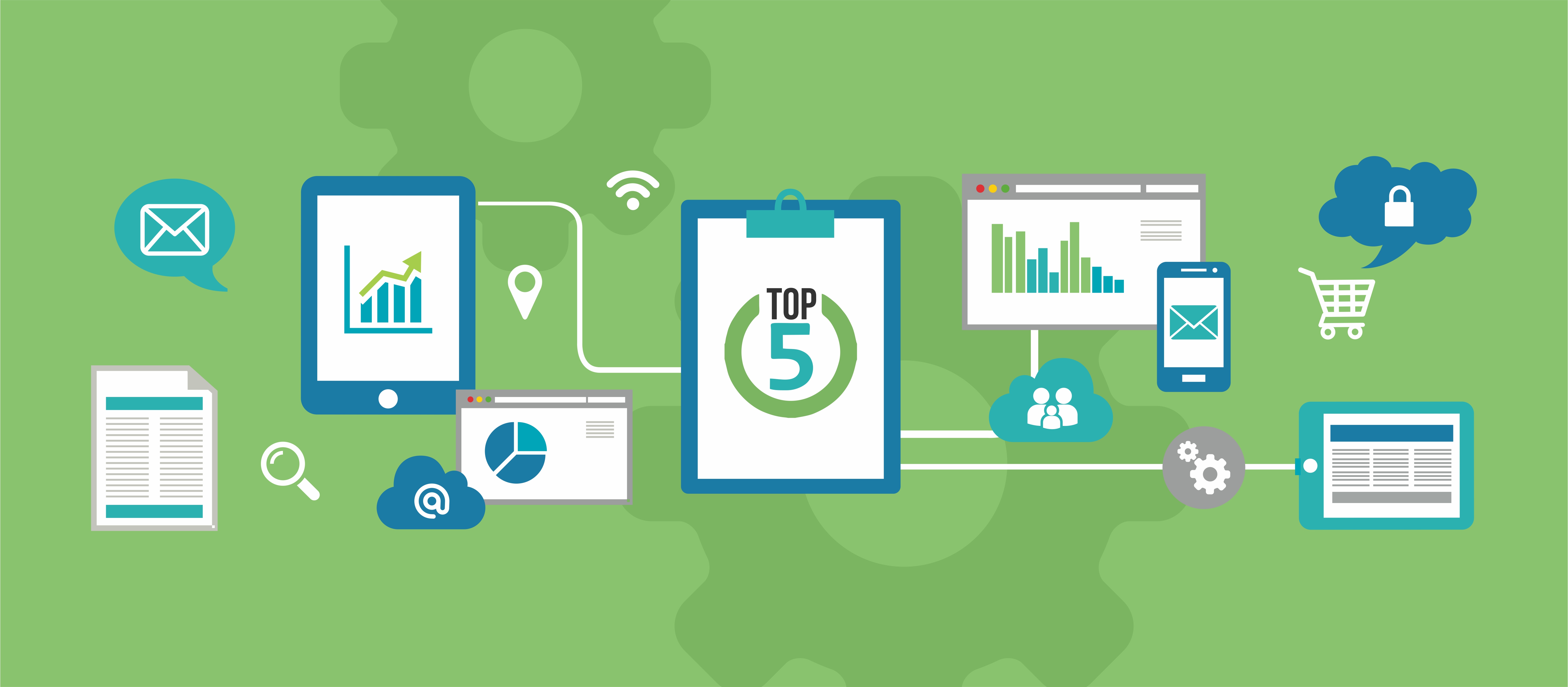 Conversation is More Than A Message: Discovering The Impact of Chat SDK
The trend of digitization gives an impact on the economy and business prospects. This inevitable trend has produced the typical customer who expects to have everything they want in minutes and as easy as dancing their fingers on the mobile screen. It is therefore imperative to know how this trend can impact your own business. https://www.qiscus.com/white-papers-2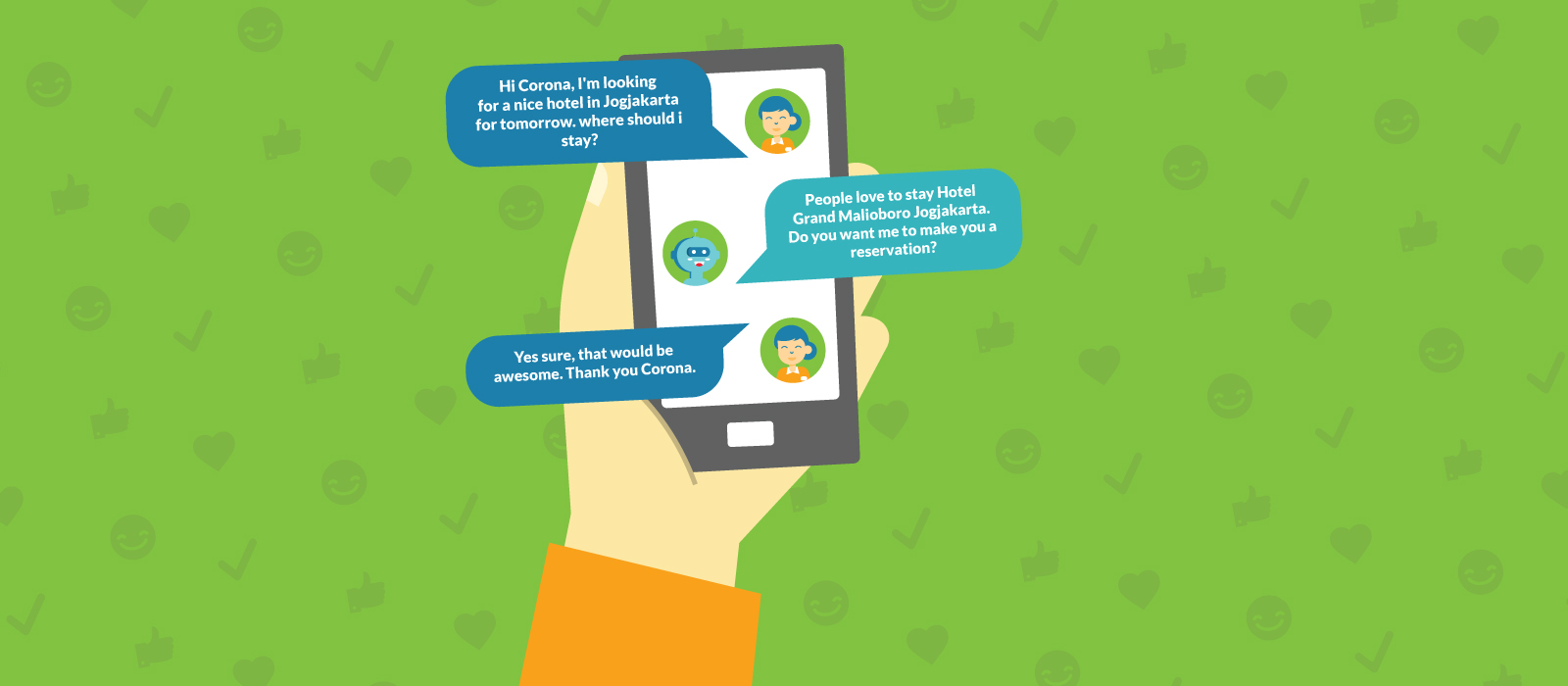 The Different Types of Chat Bots
When you hear the word bot, what comes to mind at that moment? You might think about how bad bots are. Interestingly, if you do a Google search on "What are bots?", the keyword will give rise to 50% negative results. People are usually more aware of the "bad bots", the type of bots that are usually used to do something unlawful. http://blog.qiscus.com/different-types-chat-bots/
Things about Chat & AI that C-Levels Must Know
"​Things about Chat & AI that C-Levels Must Know​" is a discussion about the latest technology that organized by Qiscus in 103rd edition. It not just discuss about the tangible impact Chat Bots can bring to businesses but also technical tips and guidelines when exploring the use of chat bots for your business/apps and many more. https://blogs.qiscus.com/techtalk103-chat-ai-c-levels-must-know/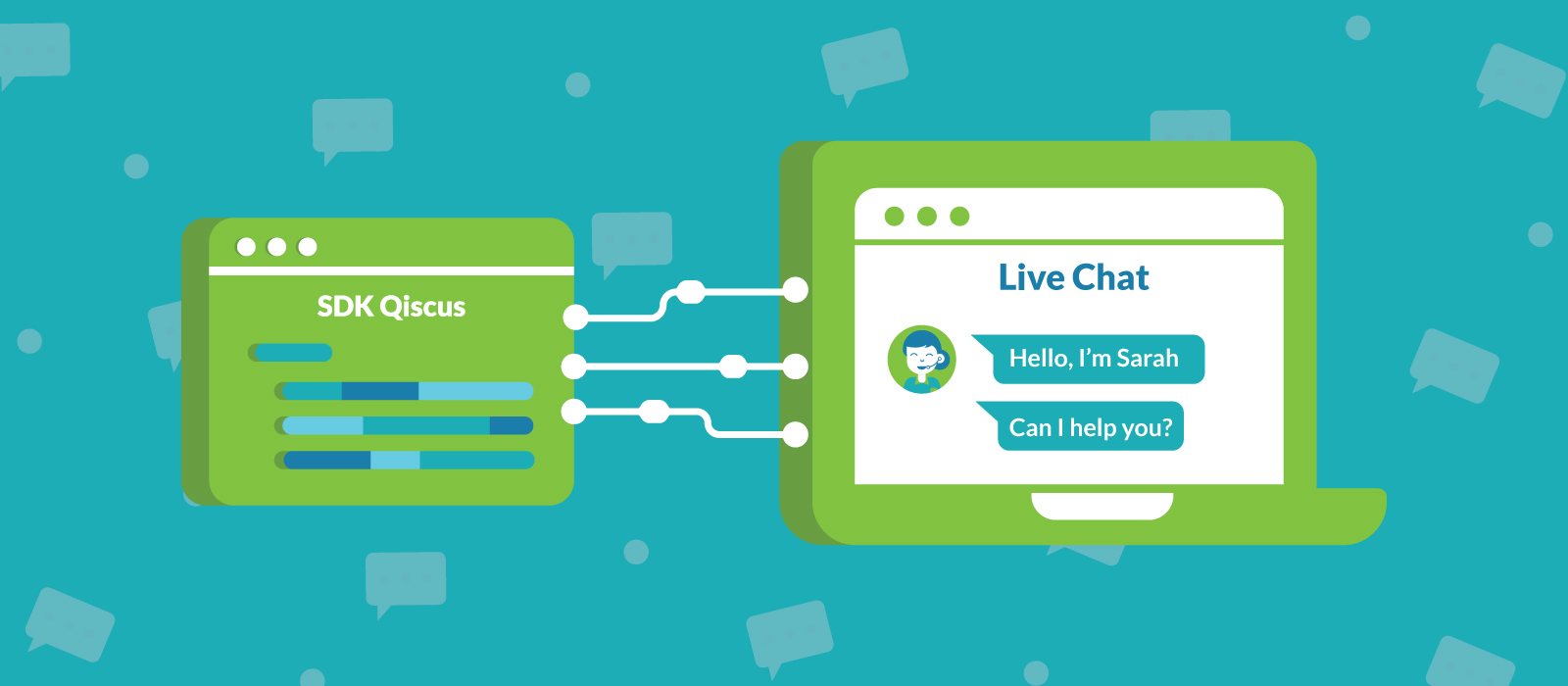 Step by Step: Customer Service (CS) Chat Implementation for Website with Qiscus SDK
Customer service comes in several forms and one of them is chat services. Having realized that chat services are prominently necessary for business matters, Qiscus, as a communications service provider, has chat service as one of its products. Nonetheless, to implement chat on your website with Qiscus SDK is not difficult. The following is a step-by-step CS chat implementation which you can embed onto your website.
http://blog.qiscus.com/cs-chat-implementation-website-qiscus-sdk/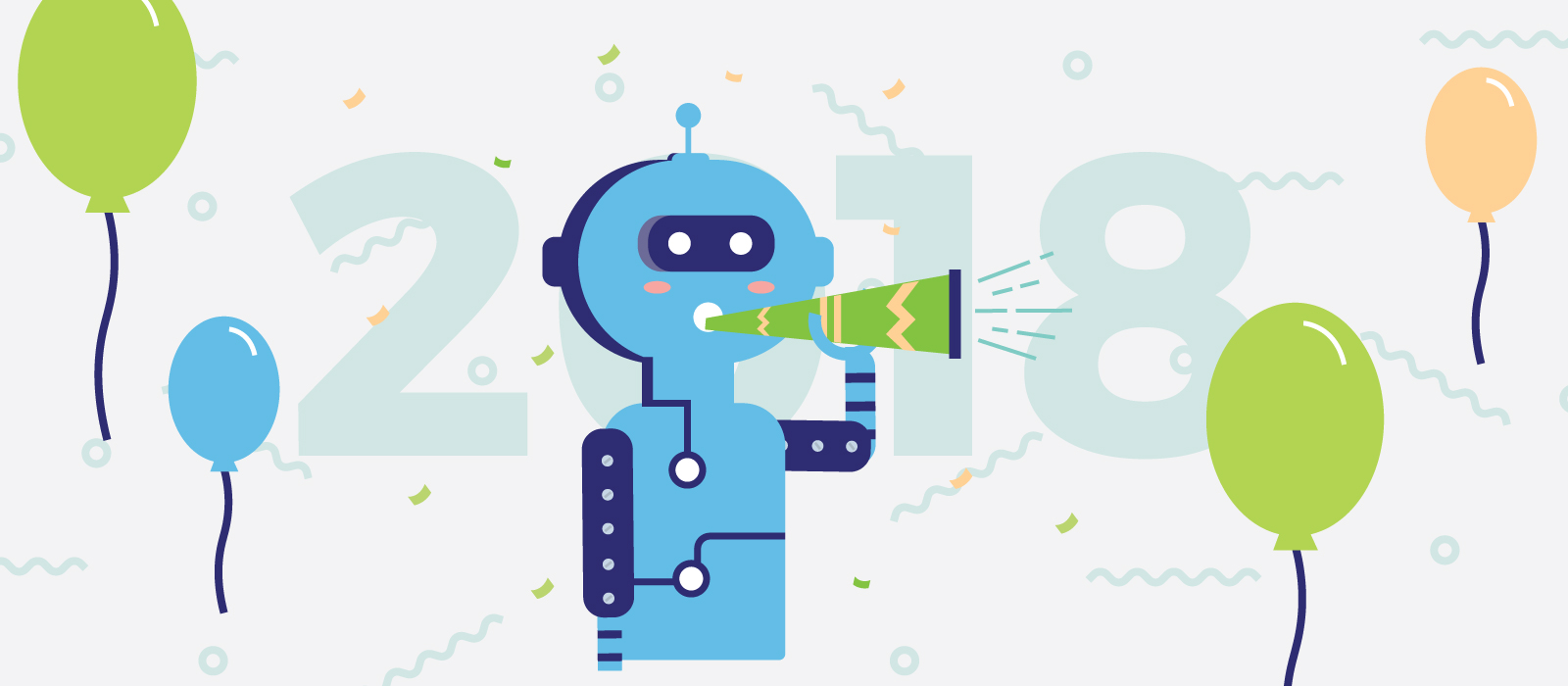 AI and Chat Trends in 2018

insights
We can see how e-commerce has grown rapidly worldwide in 2017, especially in Southeast Asia (SEA). E-commerce continues to emerge with a variety of goods. A lot of enterprises who operate in the conventional markets are affected. But we also saw many expanding their operations to selling online. Based on data from the Indonesian Central Bureau of Statistics (BPS), e-commerce-related businesses in Indonesia have grown by about 17 percent in the last ten years to reach 26.2 million units.