Are you new to the Web Real Time Communication technology? Before you dismiss it as just another chat or video call app in the market, know that Web Real Time Communication has caused the disruption of several industries and yours might be one of them. WebRTC is a game-changing technology that every business should at least give it a thought on how it can be utilized.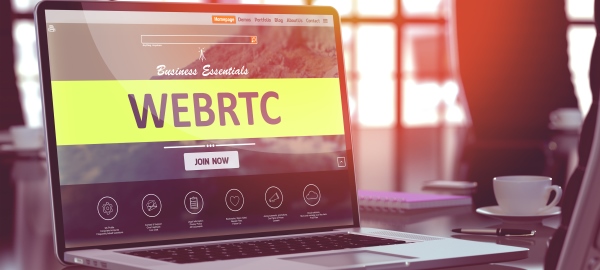 Unlike others, WebRTC enables the embedding of real-time communication features, such as chats and video calls, directly into websites and mobile applications. In other words, businesses with existing apps can easily power-up their apps with this real-time communication capabilities and therefore, expanding the possibilities for innovation.
Check out 8 Incredible Uses for WebRTC Technology You Never Knew Possible
1. Sales Increment
The one disadvantage of offline shopping is the lack of live interaction from sales associates. But WebRTC technology with its live chat and video communication will change that fact once and for all. Adding a WebRTC live chat or video call channel is an excellent way to increase the conversion rate via eCommerce sites.
2. Remote Services to Clients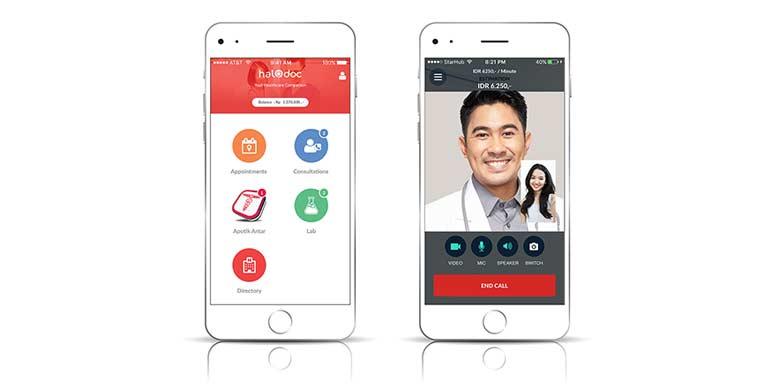 Beyond eCommerce, WebRTC can also be applied to another form of client services; from patient-doctor consultations, client-bank manager discussions, student-teacher interactions, to any other types of businesses that are based on consultations between an experts and a consumer/client. It's a time-saving and highly-efficient way of doing business. For clients, they are able to access the services remotely or while on-the-move's. Perfect!
3. Ease of Collaboration
Forget the frustration of having to sign-up for an account, download and install a certain platform just to connect with another person. WebRTC removes the barrier by providing a seamless, non-invasive way to collaborate. This easy, simple and far more convenient platform is readily established through any WebRTC supported browser. For instance, check out https://sangkil.qiscus.com/ .
4. Multi-User Video Conference
A multi-user video conference is not entirely a new thing. However, the architecture of WebRTC allows smooth multi-party video and voice calls globally due to minimal media streams required to connect all participants. Unlike other existing platforms, WebRTC multi-user conference is much more scalable through multipoint control units (MCUs) and selective forwarding units (SFUs).
5. Secure Voice & Video Communication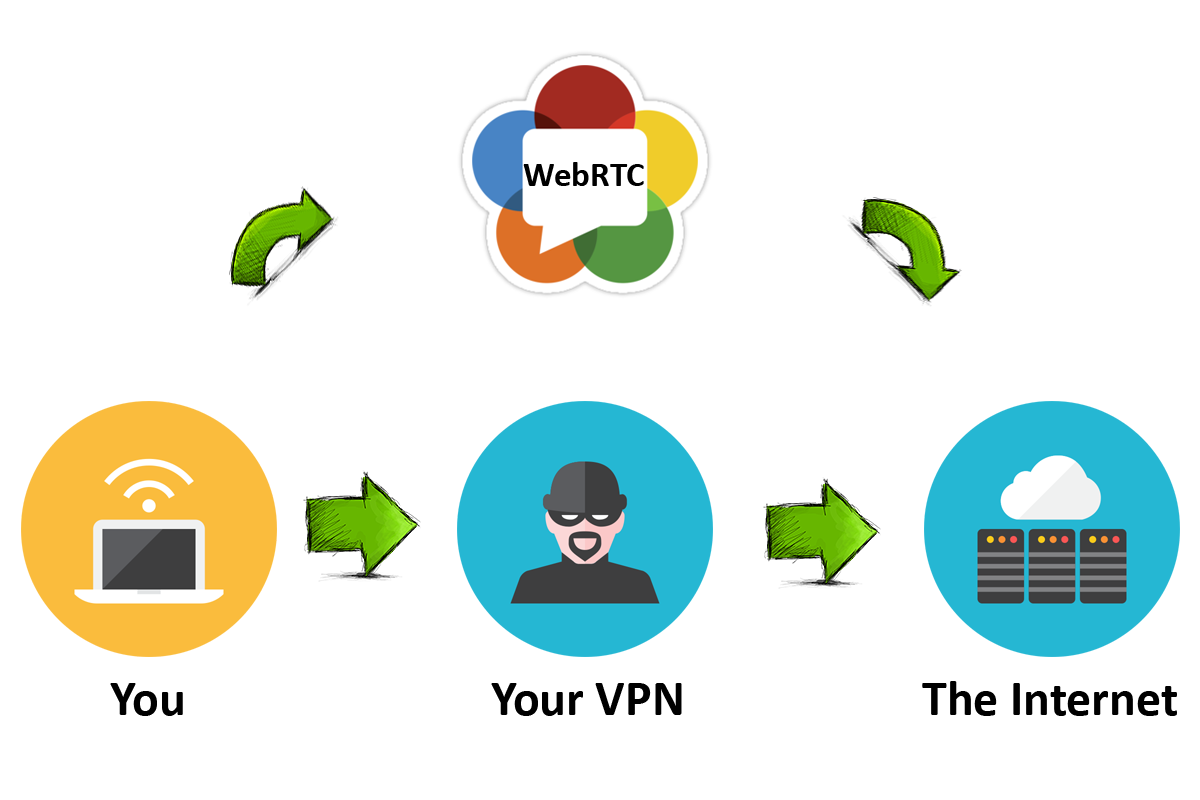 The Secure RTP protocol (SRTP) is applied for encryption and authentication of both voice and video. This voice and video encryption is especially beneficial over WiFi networks. And can prevent unwanted eavesdropping or recording of the communication.
6. File Sharing
Typically, sending over big files to another endpoint requires the user to switch to other applications such as email or upload it to a third-party cloud storage. WebRTC cuts through the chase by allowing you to send it directly through your website using available data channel. Moreover, it is delivered with very low latency and the full benefit of secure encryption between the two endpoints.
7. Live and Real-Time Services
WebRTC can be embedded into any existing applications, from ATMs, vending machines, retail kiosks, eCommerce applications and much more. This embedded WebRTC engine is a great way to provide live and real-time services to customers.
8. Low Latency Networking/Gaming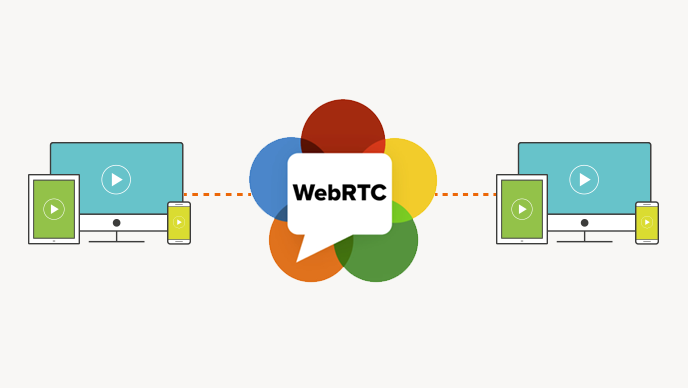 With inter-browser access, users can benefit from the low latency network from the data channel. This means that data is shared directly without going through rows of servers. This is most suitable for multiplayer games, but that's just touching the surface of the overall benefits of WebRTC system.
Look out for it WebRTC Technology is Just Getting Started
The best news of everything w've heard in WebRTC world is that we are just touching the surface of this technology's enormous potential. As a professional WebRTC provider for the SEA market, Qiscus is excited to bring on its plethora of benefits to your business. Chat us up at www.qiscus.com or e-mail [email protected] anytime!