Nowadays getting involved in communities requires you to have dynamic approaches and dedication, just like building other relationships. Not to mention with marketing, it demands you to always advance towards and embrace practicality, especially for budding businesses like startups. Startups need to practise efficiency in order to become more stable, sometimes even more so than already established companies. The one thing that can help these startups to become more efficient is by being able to communicate directly with customers. Don't undermine Real-time communication (RTC) technology.
For example, using the simplest way of RTC i.e. chatting, you can exchange information that is usually done using email, back and forth, with only chats. To take advantage of the power of chat, you can adopt the following three options:
Build your own chat platform and maintain it internally
Before we talk about strategies to implement real-time chat in your startups, we can take a look at the case study of Sale Stock. As one of the e-commerce giants in Indonesia currently, it is famous for its 'no discount' policy and is ranked as one of the top ten shopping applications in Indonesia. What contributed to Sale Stock's growth is the fact that it is fully driven towards mobile use, giving as easy as possible mobile access to its customers. They also raised a total funding amounting to 27 million Rupiah and they are growing fast, with currently having up to 30 open positions in all of its offices in Indonesia.
If you have the capacity to build your own real-time chat platform, especially if you can facilitate chatbots to reduce human workload, then it will give you more benefits. But it will require you to have a massive number of team members and experts in various fields to do so, and not to mention that it is also time-consuming.
Also read: "The Importance of Conversational Interface in This Messaging Era"
Build your own basic chat platform first and switch to one made by a third-party when you have gained enough traction
This method is most suitable for a budget-constrained startup. Where they need to start using RTC engines to empower their business. First, startups can hire a team to build a platform and develop it themselves afterwards. There are tons of ways to build your own simple chat platform, although it is not very real-time and not as sophisticated as messaging apps like WhatsApp, Line, or other giant apps. However, you can still relate better with your customers via chat.
However, the fact is, many startups are actually building AI Powered Chatbot nowadays to enhance their engagement with customers. Why bother to develop bots and what's the big deal? First of all, as Peter Rojas, from Betaworks, said, people tend to use messaging apps rather than social media platforms nowadays to communicate with companies. Thus, to succeed in a business where people are into direct messaging, startups have to change their communication strategy.
Moreover, it can reduce human workload and can provide better 24/7 services. Especially by hiring a trusted team first to build a platform with chatbot features already embedded. Not only does this reduce the workload, bots can also be used for fun and entertainment. So people will not get easily bored. For instance, Telegram, the messaging app, embeds the Werewolf chatbot in the app while similar developments are done with Line, another chat giant. With chatbots, your platform can become far more superior than your competitors.
Collaborate with RTC experts right from the start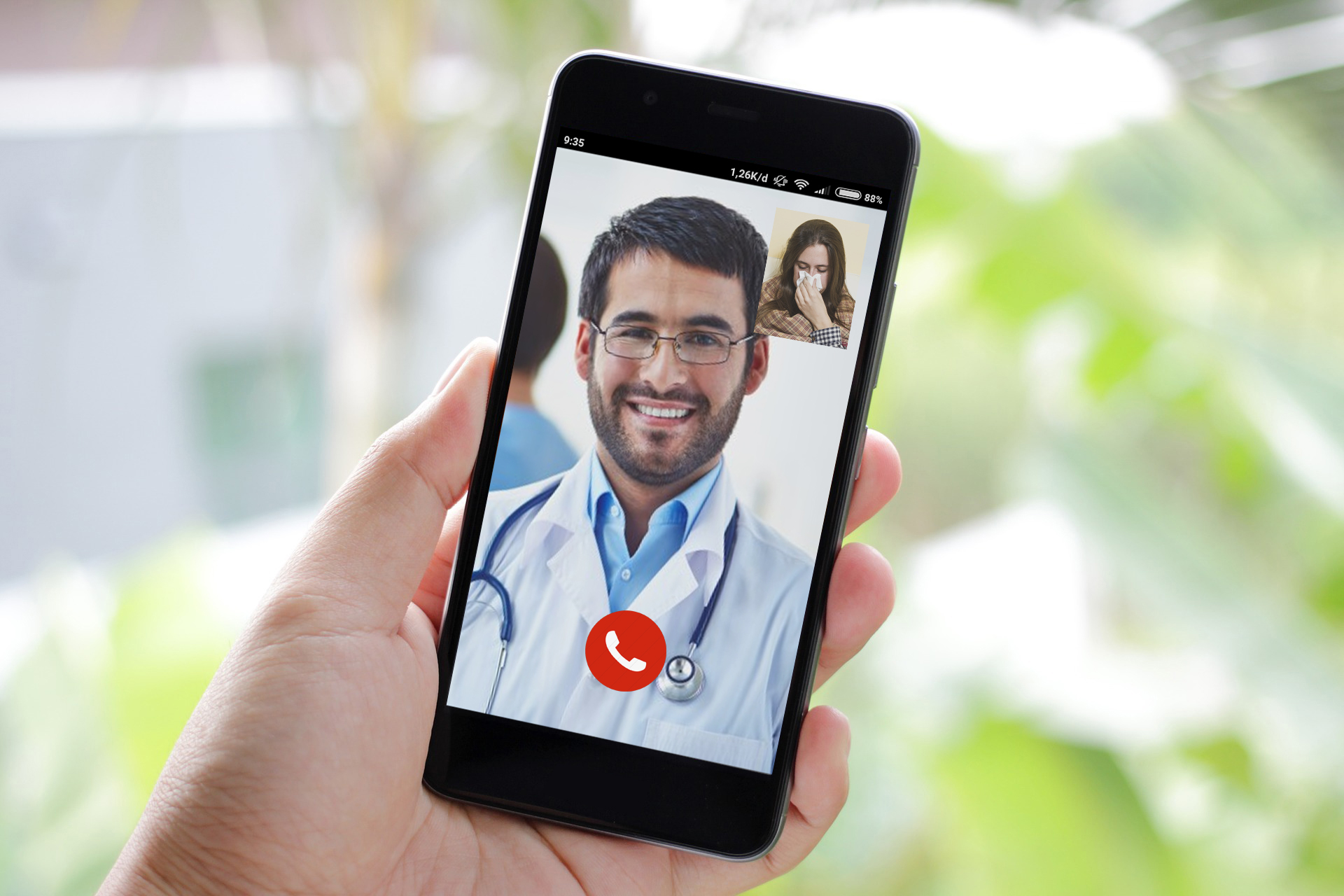 If the above are not enough, then you can look at the case of Halodoc. A medical service-oriented startup in Indonesia which functions on RTC. It allows you to chat with your doctor at any time of the day. In comparison to taking hours to go for a doctor's appointment, including travelling and waiting time. With Halodoc's undoubted rise in popularity, the main actor for its reception is Halodoc's partner that provides the technology.
Yes, Halodoc does not build and maintain its own chat platform by any means. As they prefer to entrust the job to the professionals to ensure its quality. "Why reinvent the wheel?" said Doddy Lukito from Halodoc. "Why go through the trouble if you can hire the experts to do so?"
It is important, though, that if you prefer to use this option. You have to make sure you own the company's and user data and store it on your own server. This will prevent you from losing the data or in a worse case, unintentionally spreading the data. Especially for highly sensitive and regulated industries such as healthcare. Thus, it is necessary to choose the right partner who is trustworthy and reliable.
Qiscus
In Qiscus, we have been working closely with clients like Halodoc. And are happy to support them right from the start. As a startup company, we also understand the pain of initiating and embarking on a business. Therefore, we provide all startups with ten thousand free Monthly Active Users (MAU) for a year. Which is worth around 120 million Rupiah. Qiscus believes that this will be a great leg up for fellow startups. And will remove the worry of over-cost when businesses are still in its early stages. So feel free to contact us at www.qiscus.com or e-mail: [email protected] to talk about the possibilities for your startup.