For seasoned Instagram users, including business owners, the newly-released Messenger API for Instagram brings with it some new features that can support growth. For businesses, the new Messenger API for Instagram is made to help businesses grow by pushing content, measuring effectiveness of content through metrics, analytics, and much more.
Messenger API for Instagram, or Application Program Interface, an application that fosters and brings interactions between consumers and a business to a new level of efficiency. In order to benefit from the Messenger API for Instagram, you are required to have a business account within the same app. With this feature, you can track hashtags to see how your business is performing, collect data to measure audience interest in your business while connecting many communication applications on your smartphone to the features on Instagram.
This API will certainly be very helpful for business owners and content creators to interact, fully manage, and discover how much development or influence their presence on Instagram is. Here are some common examples of Messenger API for Instagram features that may be applicable to you:
Instagram Basic Display API
Provides easy access to the Messenger API for Instagram. You can use it to receive basic user information and related data such as comments, media shared, tags, or stories.
Instagram Analytics
Provides professional Instagram analytics. You can use it to generate analytical data more efficiently.
Instagram Hashtag Generator for Instagram
Allows you to post media quickly and easily while generating thousands of hashtags relevant to your business.
Deep Social
Helps you to access user details, including customer location, gender, age, language and even ethnicity. You can use it to design marketing campaigns with a more specific target audience.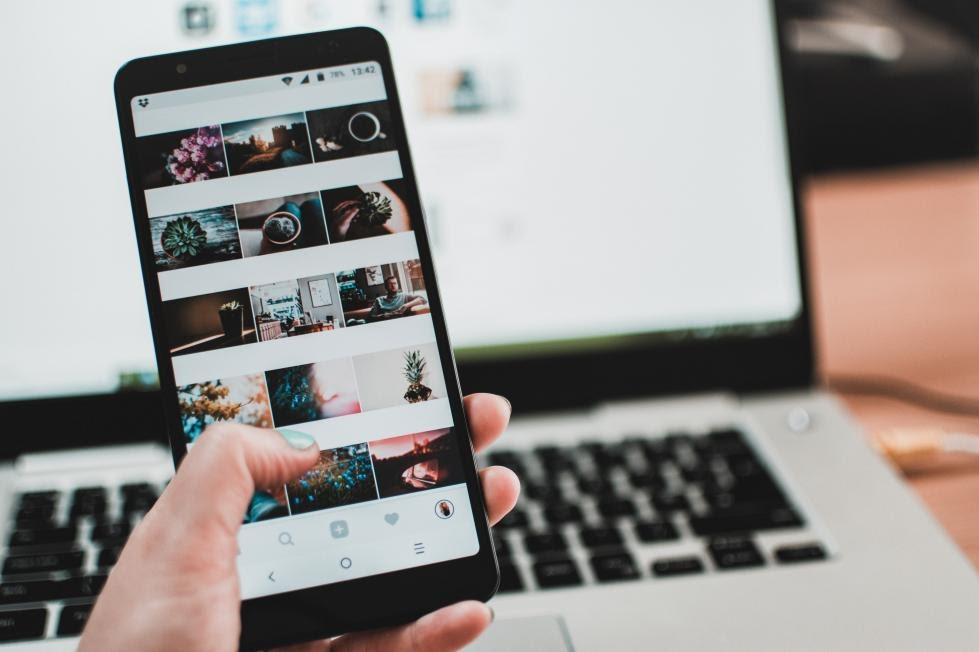 Once you understand how Messenger API for Instagram works, learn more about some of the benefits of using this application:
Increase Business Insights
If you want to know how effective your business' marketing strategies are, you must know your target market and continue to make improvements. The Messenger API for Instagram can help your business reach a specific target market and allow your business to receive feedback from consumers quickly by tagging or or using a hashtag related to your business. That way, you can analyze and make improvements to your business more precisely.
Ease of Business Promotions Using Hashtags
Searching for data using specific hashtags can help you promote your Instagram business account. You can repost media photos, videos, stories from consumers and increase trust in new potential customers. This method will certainly make your business followers on Instagram continue to grow, directly impacting your brand.
Providing Data on Popular Business Content
The Messenger API for Instagram helps you to recognise popular content both globally and locally. This will be useful for your business in conducting market analysis and collecting data related to your business. You can also find out where the content is popular, which can help you target marketing locations according to your business audience.
Monitoring Business Account Performance
You can use the Messenger API for Instagram to monitor the performance of your business account. By viewing photos or videos uploaded by consumers, you can get an idea of how consumers are responding to certain products or services from your business. You can also limit comments to your business product or service posts and make sure the content of the comments column represents your business.
Increase Brand Awareness
The level of access offered by the Messenger API for Instagram allows you to conduct business events or promotions using the Live Streaming feature. For example, if your business is a venue provider for a specific event, you can use the Live Streaming feature to show the ambience of any of your upcoming events for the audience to see for themselves. This will encourage potential customers to engage your services and also increases public awareness of your brand.
Messenger API for Instagram gives you effortless access for your everyday business use. As a business owner or Instagram creator, there are many ways that you can use it to develop a business brand, one of which is the extraordinary use of the Messenger API for Instagram. Qiscus has various solutions for your business. Interested in further discussion? Contact us to build a better customer experience.