In today's era of internet accessibility, it's not surprising to find many WebRTC tutorials giving you the step-by-steps to building your own live chat and video function.
If a mom of four can build a house using YouTube tutorials as her greatest learning source, then surely you too can have your own manually-built chat and video call engine. Right? Before you go ahead and experiment with it, there are actually legitimate reasons why you should consider having your live chat and video platform developed by the experts.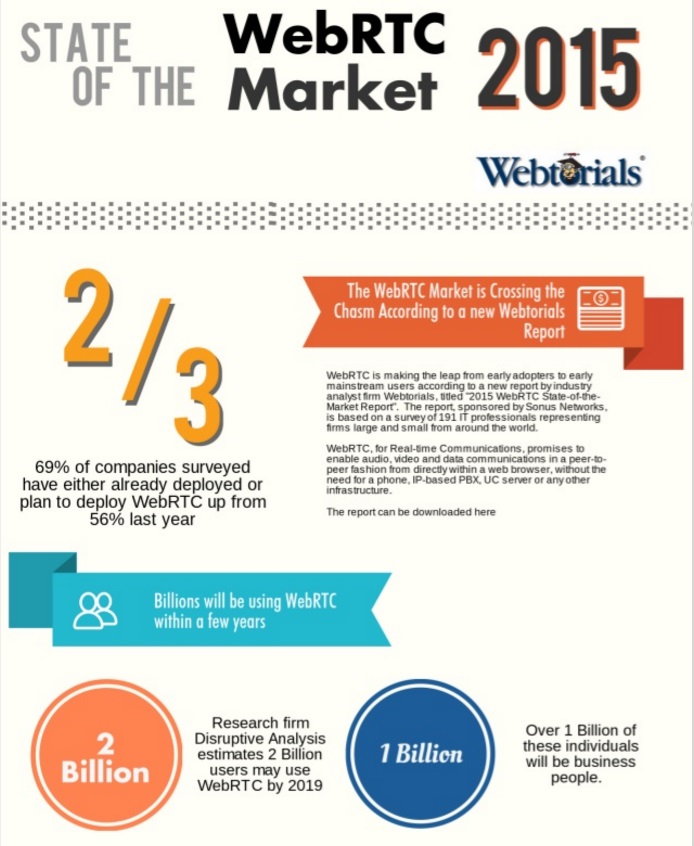 As a recent study has revealed, 69 percent of businesses surveyed have either begun to or plan to, use WebRTC can increase of 56 percent from the previous year. A seamlessly integrated WebRTC system holds such significant values to your daily business operations to a point where you not only need to implement it, but also pick the right experts to work with.
5 Reasons Why A Fully- Functioning WebRTC System is Your Way To The Market's Top
1. Customer Convenience
A study initiated by Forrester Research claimed that 44% of online consumers prefers to have a live assistance during the process of an online purchase. Furthermore, an ATG Global Consumer Trend study found that 90% customers consider live chat helpful while an emarketer.com survey said that 63% were more likely to return to a website with live chat feature and 38% actually made the purchase due to the chat session itself.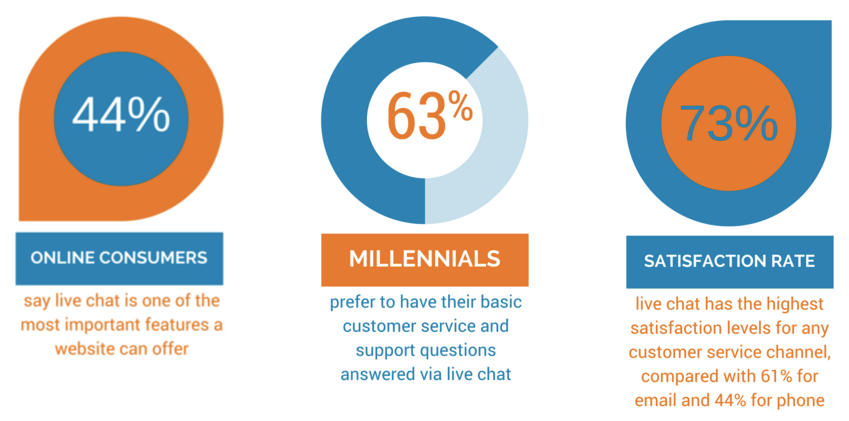 All these facts dial back to having the convenience of product insight and real live customer service. That needs to happen seamlessly during the purchasing process.
2. Smart Saving
Live chat reduces overall service costs by lowering average interaction costs and at the same time increases efficiency. As the staff is able to manage multiple chats simultaneously. Compared to a phone call that needs to be manhandled personally. Live chat delivers the same personalized services but with less front-end service staff.
3. Sales Increment
A recent study by Forbes Magazine found out that online chat not only drives sales but significantly so with an increase in customer satisfaction scores and a double-digit increase in converted shoppers.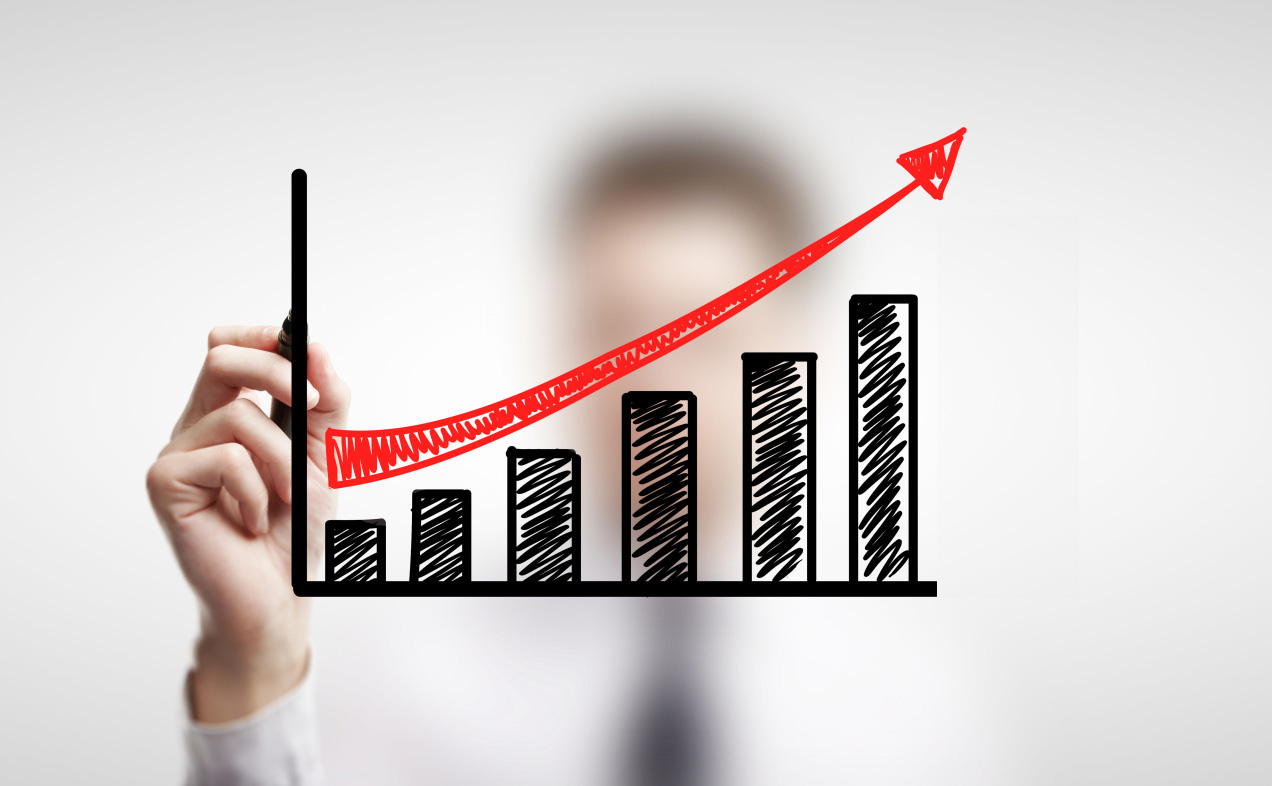 The key is that customers have immediate response and guidance. Enabling more product recommendations thus more purchases by a happy customer.
4. Competitive Edge
WebRTC in Asia is a rising trend, however, not that many top retail businesses are offering chat YET. If you want to gain an edge on the competition. Live chat is an essential feature that websites must have in order to race ahead of the market.
5. Extra Added Value For Customers
A customer's frustration or unfulfilled needs can be a business' greatest learning source and income. Live chat & video can easily tap into the customer's concerns, offering further confirmation of certain products or services, personalized discounts, and assistance at any given time.
Sourcing Your WebRTC Experts
At Qiscus, we pride ourselves as one of the first WebRTC providers in the South East Asian markets. We have collaborated with notable clients such as HaloDoc, Telkom Indonesia, Ruangguru and many others. In providing them with excellent Chat, Video Calls and End-to-End Solutions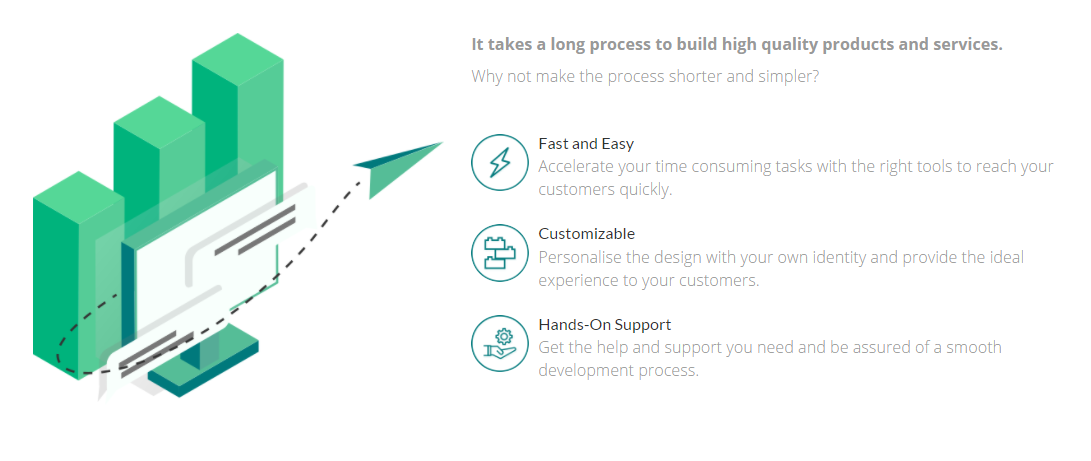 Mastering WebRTC is the heart of Qiscus, which is why we prioritize in cutting down the processing and setup time that will enable businesses to get started with live chat & video call functions in no time. Our End-to-End Solution is designed to help businesses serve their clients online, right from their mobile phones, at any time and from anywhere. Businesses can have their own white labeled apps in the stores within just a week!
Learn more about Qiscus here or drop us a note at [email protected] for a free consultation at any time.